When Seconds Count
The Quick Access team is fully dedicated to you and your organization.
Welcome to Quick Access. Visiting our website indicates you recognize the need to implement "Best Practices" in Emergency Planning and Response. Paper plans and directives are training tools and are of little value in an actual event. Your staff and employees need immediate access to critical life-saving information and strategies facilitating such, and most important, with as few steps as possible.
The Development Team understood this need from the very first days of designing Quick Access. The Team understood the dynamics of an emergency event. Loss of life, injuries, catastrophic damage, all occur in the first few minutes of most emergencies. Our Team never wavered from our mission to design, for your use and that of your employees, a tool which could be used under the most adverse of condition.
As you browse our site you will notice the versatility of Quick Access. Though simple to use, Quick Access works exceptionally well in most environments, education, manufacturing, sporting facilities, public institutions, just to name a few.
Our Team is proud of what we designed and know given the opportunity to serve you, Quick Access is the right tool, at the right time, and at the right cost. While we cannot predict most emergencies, we can predict what you will need to survive whatever the event or circumstances.
Please contact us and take Quick Access for a test drive. You will quickly see why Quick Access is the tool of choice for organizations just like your own. Seconds really do count.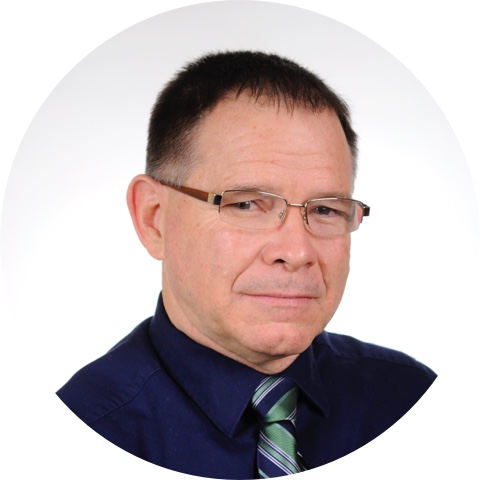 Dennis K. Lewis
President, Quick Access
Our Leadership
Quick Access' leadership team is a unique blend of deep knowledge in secruity, crisis management, and technology.