Additional Resources for Planning and Training
Leverage Quick Access' Nationally Recognized Partners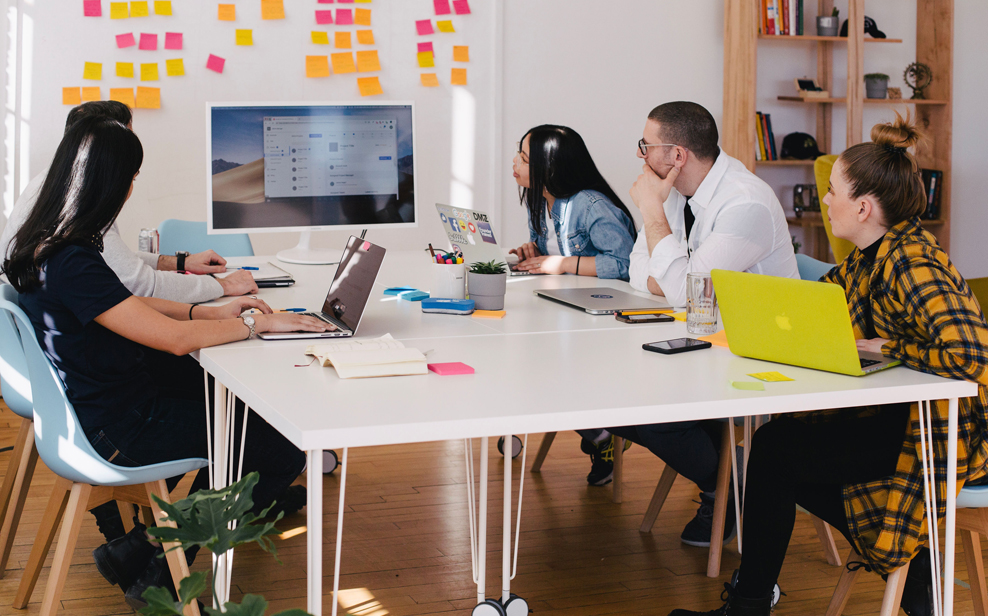 Emergency Readiness and Preparedness Assessments
Edu-Safe LLC partners with Quick Access LLC to provide an onsite review evaluating the level of preparedness of the organization in the event of an emergency and the level of readiness of key staff. Assessments are designed specific to the organizational environment and evaluate best practice strategies, procedures, practices, protocols and training.
Assessments look at a variety of human and environmental factors which include but is not limited to the
Facility design for controlling access in both public and private institutions
Opportunities for early identification and warning of danger
Organizational strategies for testing and evaluating critical practices
Communication with employees on expectations, roles, and tasks
Establishment of inter-agency agreements, protocols and sharing of information where appropriate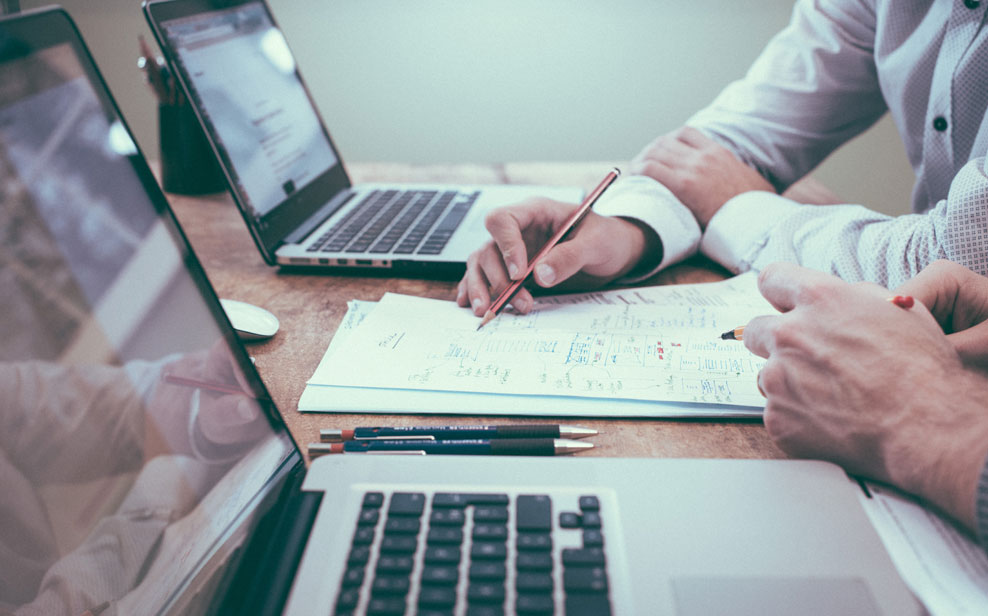 Review and Rewrites of Emergency Response Plans
Edu-Safe LLC partners with Quick Access LLC to provide a review and updating of organizational Emergency Response Plans. Best practice strategies are incorporated as a part of a Plan update and rewrite, recognizing that users of the Plan in an emergency event will be under extremely high levels of stress. Plan rewrites are customized to the organization environment.
Strategies include, but are not limited to
Keeping most protocols and procedures short with bulleted information
Larger fonts and spacing to assist in reading
Pictorial instructions to offer a visual understanding of tasks
Dating of the document to show the last time it was reviewed or changed
Dedicated "Section Assignment" for each procedure and protocol to facilitate locating the document
Plan documents detailing similar topics are grouped within chapters and tabbed for easy identification (i.e. Sheltering & Evacuation, Floor Plans and Emergency Equipment, General Procedures, etc.)